Jesus Living Word Ministries
"We exist to be Kingdom Citizens".
Ambassadors of heaven here on earth.
Establishing and expanding God's Kingdom and restoring heaven's citizenship to mankind by leading all people into a loving and sacred relationship with our Heavenly Father; through our Lord, Savior and King Jesus Christ,
""We believe that we are responsible for teaching and promoting the language, culture, and laws of the Kingdom"".
Pastor Korvachei Hernandez
Trusting in the power of Holy Spirit; for everyone to become representatives of God in earth
Pastor K. Hernandez received the vision of: Kingdom Evangelism, Affirming for Kingdom Discipleship, Raising and Equipping Kingdom Leaders, and Kingdom World Commission.
The Missions are in the heart of God and should be the main task of the church of Christ, that is why as a church we are committed to spreading the message of the Kingdom.
We have an online church that seeks to connect people with God, through Jesus Christ.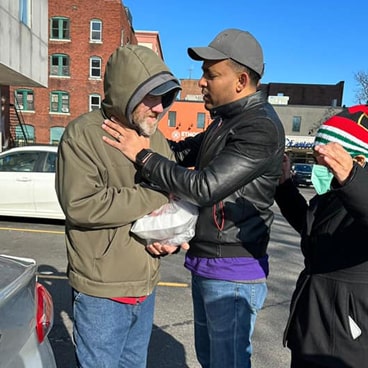 The integral evangelism ministry of our church Its purpose is to bring the message of salvation in Jesus Christ to everyone in our community. We wish to share the good news with those who do not yet know the Lord Jesus.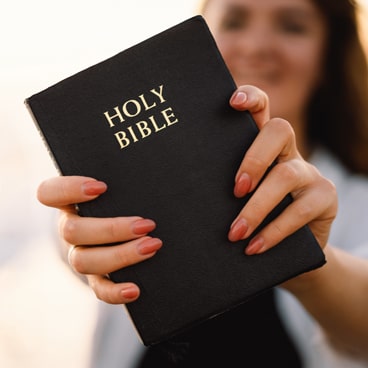 The Ministry of discipleship offers a biblical discipleship training program, which aims to teach and practice the basic foundations of the Bible for the development of the believer.
Leadership in the Lord's work is not easy. But it is possible, because it includes gifts given by God, a God of order. Leadership is necessary for our growth and the fulfillment of "the great commission".
Do you want to know how to get involved, learn more about our activities and serve from your country?
Glory to God a Church for the whole family.
I like going to this Church, is very clean, very organized, the reps and volunteers are very respectful and courteous.
Awesome place of worship and blessed to have been there for the noon service !
This church is like no other. Pastor Kobe is truly a remarkable man who loves to talk about God in a healthy and positive way that almost anyone could appreciate.
This was my second time visiting this place and OMG! It was an awesome experience.
36 Walnut St g, Peabody, MA 01960
More information to plan your visit